Goal 2: Zero Hunger
| | |
| --- | --- |
| | Achieving food security and improving nutrition are central to SDG 2. Learn how a McMaster University anthropologist is putting this global goal at the heart of her work with local communities.  |
Tina Moffat, Professor, Department of Anthropology
Feeding a sustainable future
Hamilton's most vulnerable neighbourhoods face significant challenges when it comes to food security. Tina Moffat says there's a need for more and better nutrition education resources in these communities. 
The anthropology professor's research examines the link between food insecurity, community, poverty and health outcomes. And she's dedicated her work to finding ways to support people who are struggling to consistently access healthy food and coping with the indignity that comes with this struggle. 
What do we eat? Where do we eat? How does food affect our health? Moffat says these are all factors that should inform policymaking on food issues. Because food is about so much more than simply fuel for our bodies.  
Featured Stories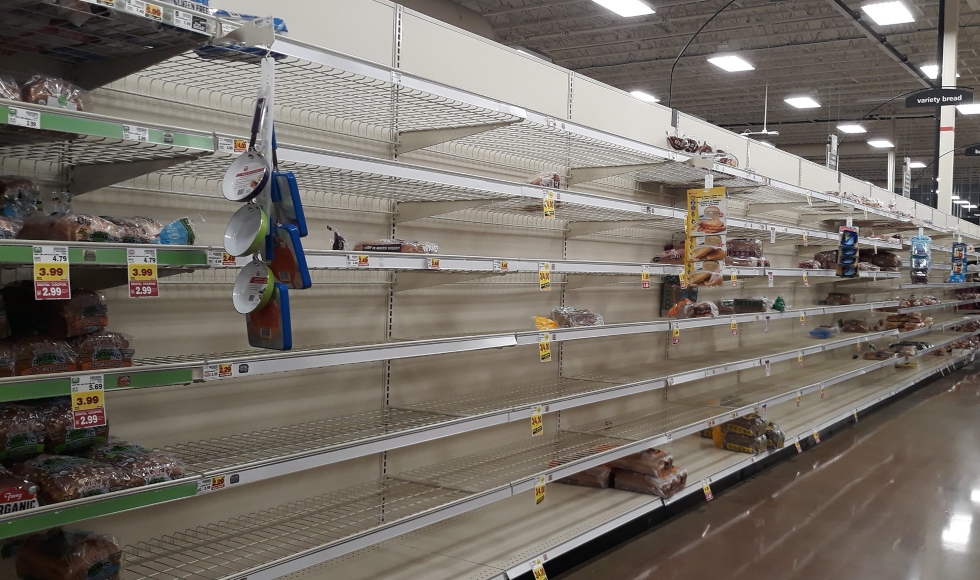 Food insecurity is a serious consequence of COVID-19: a geography professor talks about poverty and the pandemic
The COVID-19 pandemic has disrupted food supply chains and put new pressures on grocery stores, hitting society's most vulnerable. Globally, it has also brought hunger . . .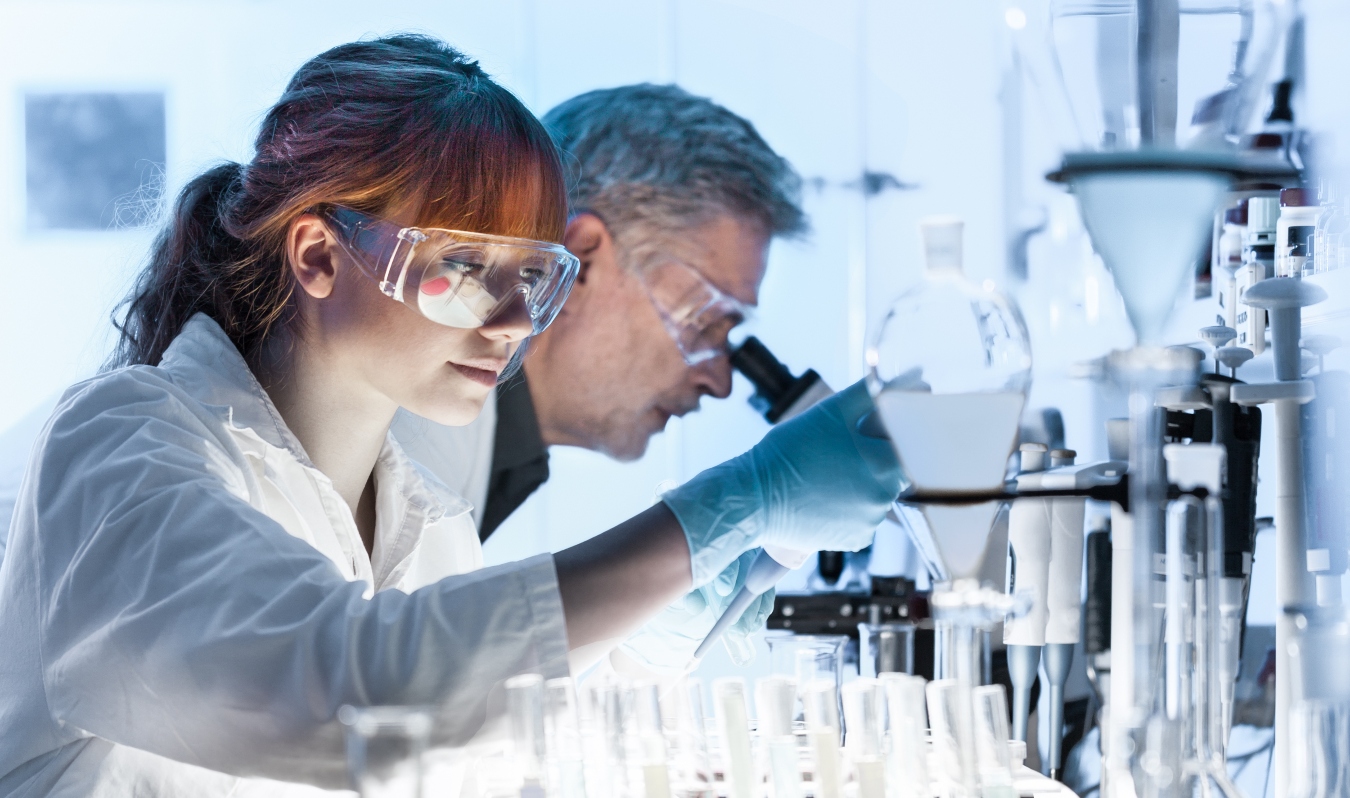 Lab-grown meat could leave marginalized people in need
Sarah Duignan is a PhD candidate at McMaster University and the host of AnthroDish Podcast. This article is republished from The Conversation under a Creative Commons license. Read the . . .
Read More Research Stories
Discover how Our Research is making an Impact
Click on the icons below to learn how McMaster is contributing to the United Nations Sustainable Development Goals.